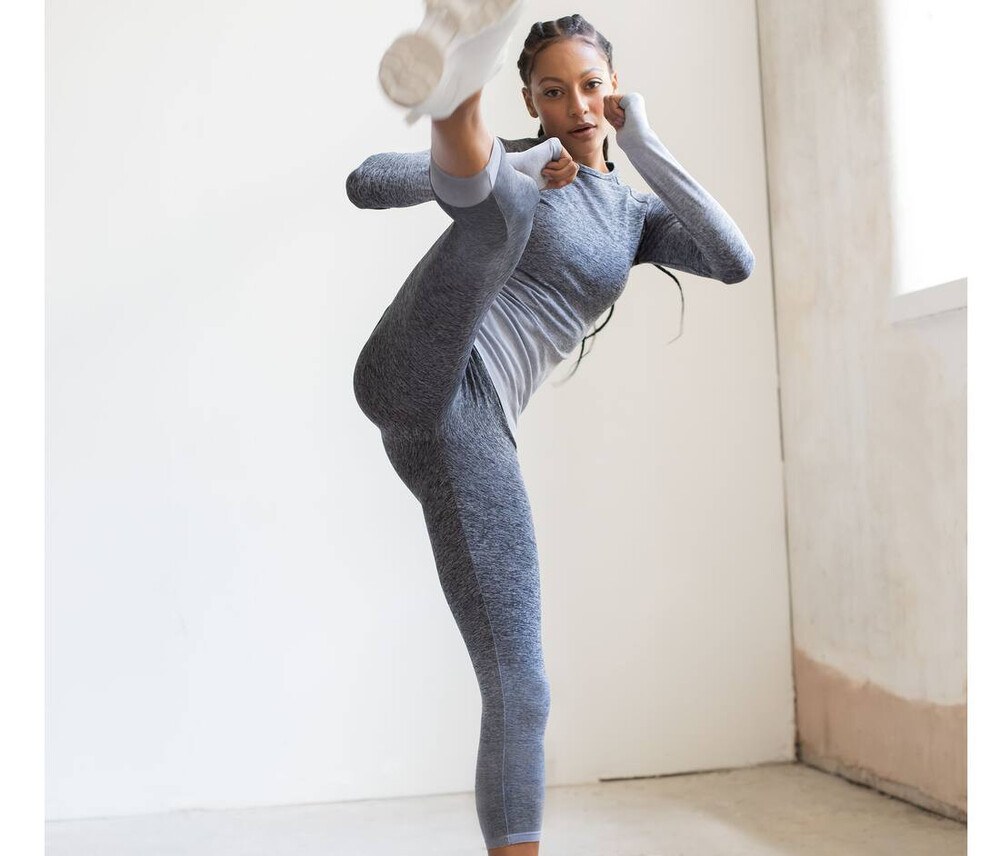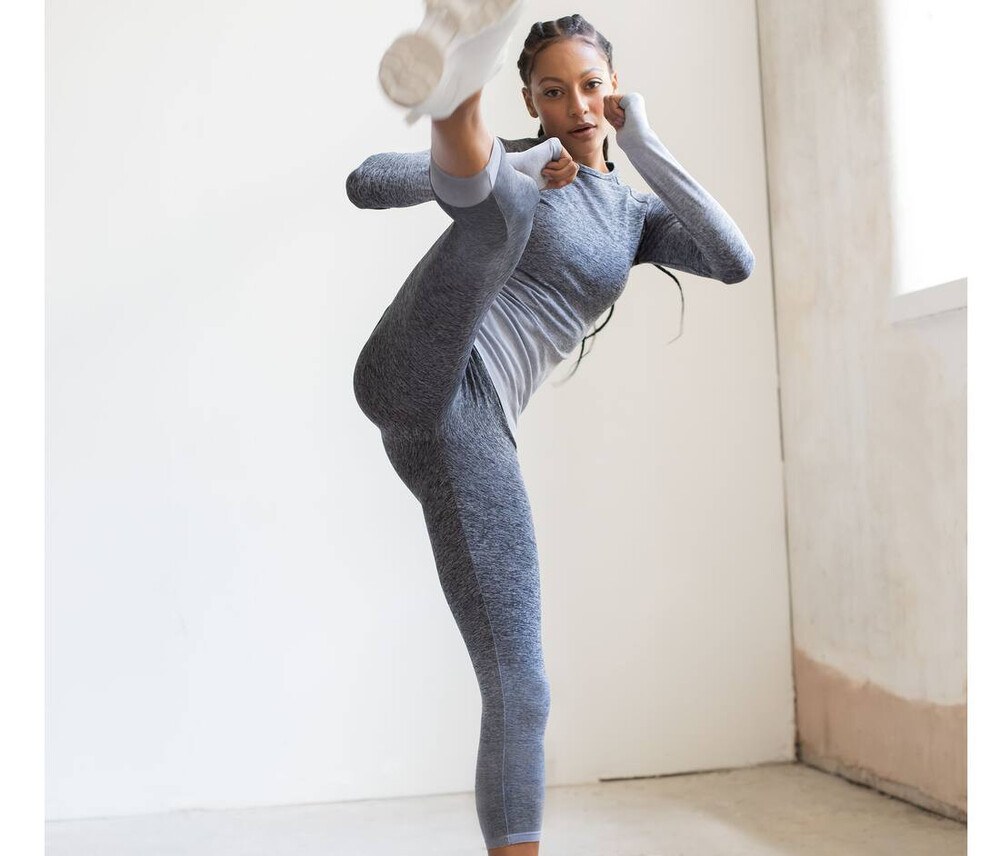 Leggings ¾ for women in polyester and nylon. This model has no crotch seams. The seams are only on the inside of the leggings. The seams at the waist and calves are completely invisible. These special features make the leggings more comfortable to wear and prevent rubbing against the skin. This model is ideal for sports, but can also be worn for daily life activities. Comfortable, it adapts easily to casual or sportswear outfits.

60% nylon/32% polyester/8% elastane
Free shipping on orders over 1 499.00 kr!